VPN on MacOS
7. 10. 2019 -
VPN does not work on macOS version Catalina and newer.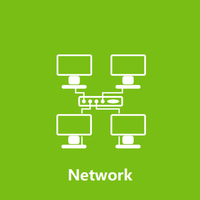 Since updating Catalina to MacBook, VPN on devices. does not work with this OS. To connect, for example, to the Statistica program, you will need to use the equipment in the study room or library.
If you want programs like Statistica on MacOS, you will need to purchase a Virtual Machine (Virtual Machine with Windows OS).

Please contact us for more information.